Business Mentoring Services for Startups & Small Business
Unlock Your Business's Potential with Expert Business Mentoring Services.
Welcome to Startup Xperts, where your entrepreneurial journey finds the perfect guide and mentor. Our dedicated team of business mentors, led by renowned industry expert and founder Shyam Sekar, is here to provide you with the invaluable support and guidance you need to navigate the challenges of building a successful business. With our exceptional business mentoring services for startups and small business, we help you unlock your full potential and achieve remarkable growth.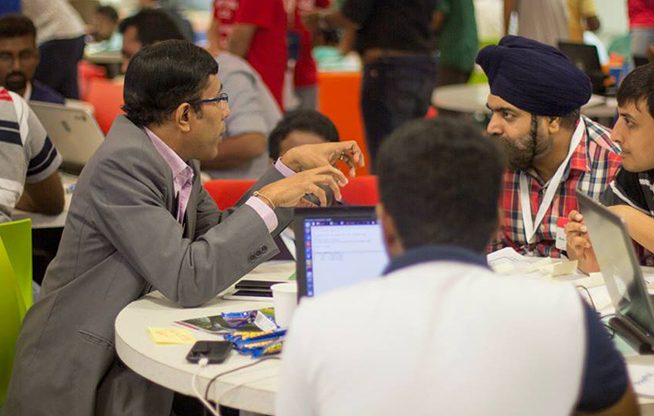 Why Business Mentoring?
Building a business is a journey filled with ups and downs, and having a trusted business mentor by your side can make all the difference. Our experienced mentors, including Shyam Sekar, have been through it all and understand the complexities of entrepreneurship. They have the expertise and insights to guide you through the toughest decisions, help you avoid common pitfalls, and accelerate your path to success.
The Power of a Business Mentor:
A business mentor is not just a coach; they are your strategic partner, confidant, and sounding board. They offer a fresh perspective, challenge your assumptions, and inspire you to think outside the box. With a business mentor like Shyam Sekar by your side, you gain access to a wealth of knowledge, industry insights, and a vast network of connections that can open doors to new opportunities.
How Our Business Mentoring Services Can Help You:
Our business mentoring services are designed to meet your unique needs and propel your business forward. Whether you're a startup seeking validation for your ideas or an established business looking to overcome growth obstacles, our expert mentors, including Shyam Sekar, provide personalized guidance and support tailored to your specific goals.
Key Benefits of Working with a Business Mentor:
Proven Expertise: Our team of seasoned business consultants brings a wealth of experience and a track record of success in supporting startups and small businesses across diverse industries.
Decision-Making: Make informed decisions with confidence, backed by the wisdom and expertise of your mentor.
Problem-Solving: Overcome challenges and navigate obstacles with the guidance and insights of a seasoned mentor.
Skill Development: Enhance your leadership abilities, improve your business acumen, and develop critical skills for success.
Network Expansion: Tap into our extensive network of industry professionals, investors, and potential partners.
Experience the Difference with Startup Xperts:
At Startup Xperts, we pride ourselves on delivering exceptional business mentoring services for startups and small business that drive tangible results. With our founder, Shyam Sekar, who has been a sought after startup mentor at numerous reputed institutions like IITs, BITS, and many startup events and platforms across India, you can trust that you're receiving guidance from a recognized industry expert. Together with our team of experienced mentors, we are dedicated to helping entrepreneurs thrive and achieve their goals.
Start Your Journey Today:
Don't let the challenges of entrepreneurship hold you back. Embrace the power of a business mentor through our business mentoring services for startups and small business and unlock the full potential of your business. Contact us today to learn more about our business mentoring services and embark on a transformative journey towards lasting success. Together, let's build a brighter future for your business.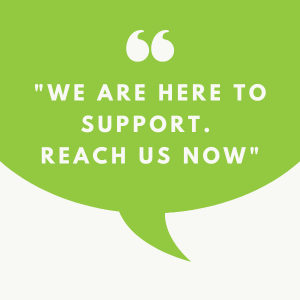 You have questions and we have answers. Contact us today, we're here to help!