Virtual CMO Services
Empower Your Business with a Virtual CMO: Unleash the Power of Strategic Marketing Leadership.
Welcome to Startup Xperts, where we revolutionize the way businesses achieve exceptional marketing success. Imagine having a seasoned Chief Marketing Officer (CMO) driving your marketing strategy, leading your teams, and accelerating your business growth. Introducing our Virtual CMO service, a game-changing solution designed to empower startups, small businesses, and even established organizations to unlock their marketing potential.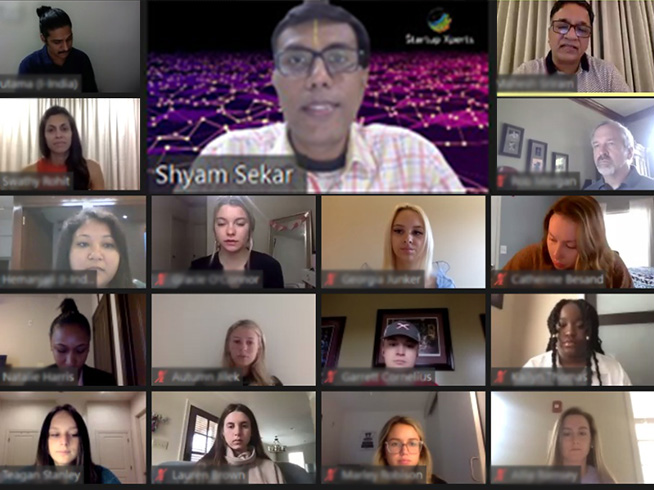 The Power of a Virtual CMO:
In today's fast-paced business landscape, having a strong marketing strategy is crucial to stay ahead of the competition. However, hiring a full-time CMO may not always be feasible or cost-effective. That's where our Virtual CMO service comes in. We provide you with access to top-tier marketing expertise without the hefty price tag, offering a flexible and scalable solution that fits your business needs.
Your Strategic CMO Partner:
Our Virtual CMO becomes an integral part of your team, working closely with you to understand your business objectives, target audience, and market dynamics. We dive deep into your brand, unravel your unique value proposition, and craft a compelling marketing strategy that aligns with your goals. With our expertise and guidance, you'll navigate the marketing landscape with confidence, making informed decisions that yield exceptional results.
Driving Marketing Excellence:
Our Virtual CMO service goes beyond traditional consulting. We are more than just advisors; we are your strategic partners in success. Our seasoned marketing professionals bring a wealth of experience and a proven track record of driving revenue growth for businesses across various industries. With our deep industry knowledge and innovative thinking, we ignite your marketing efforts and propel your business forward.
Key Benefits of our Virtual CMO Service:
Strategic Marketing Leadership: Gain access to high-level marketing expertise, strategic vision, and leadership that will guide your marketing initiatives to new heights.
Cost-Effective Solution: Enjoy the advantages of a CMO-level resource without the expenses associated with hiring a full-time executive.
Scalable Support: Our Virtual CMO service is flexible and adaptable, allowing you to scale up or down based on your business needs and priorities.
Holistic Approach: We take a comprehensive view of your marketing ecosystem, considering all aspects from branding and positioning to customer acquisition and retention.
Measurable Results: Our data-driven approach ensures that your marketing efforts are not only impactful but also measurable, enabling you to track your return on investment.
Experience the Difference with Startup Xperts:
At Startup Xperts, we believe that every business deserves access to strategic marketing expertise that drives tangible results. With our Virtual CMO service, we help you unleash the power of strategic marketing leadership, enabling your business to thrive in today's competitive landscape. Our passion for innovation, storytelling, and collaboration sets us apart, making us the ideal partner to transform your marketing efforts.
Ready to take your marketing game to new heights? Contact us today to learn more about our Virtual CMO service and embark on a transformative journey towards marketing excellence. Together, let's write the next chapter of your marketing success story.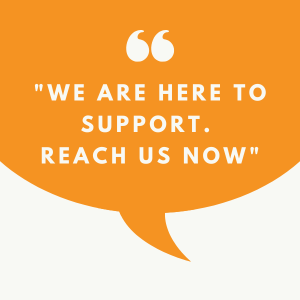 You have questions and we have answers. Contact us today, we're here to help!