Small Business Consulting Services
Empowering Small and Medium Businesses to Soar Higher with Startup Xperts
Every small and medium business (SME) has the potential to achieve remarkable success. At Startup Xperts, we believe in harnessing that potential and propelling your business to new heights. Our comprehensive range of small business consulting services are designed specifically for SMEs, offering you the tools, guidance, and expertise needed to overcome challenges, seize opportunities, and thrive in a competitive market.
Why Choose Startup Xperts?
We understand the unique needs of small and medium businesses, and we are passionate about helping you achieve sustainable growth. Here's why SMEs worldwide trust Startup Xperts: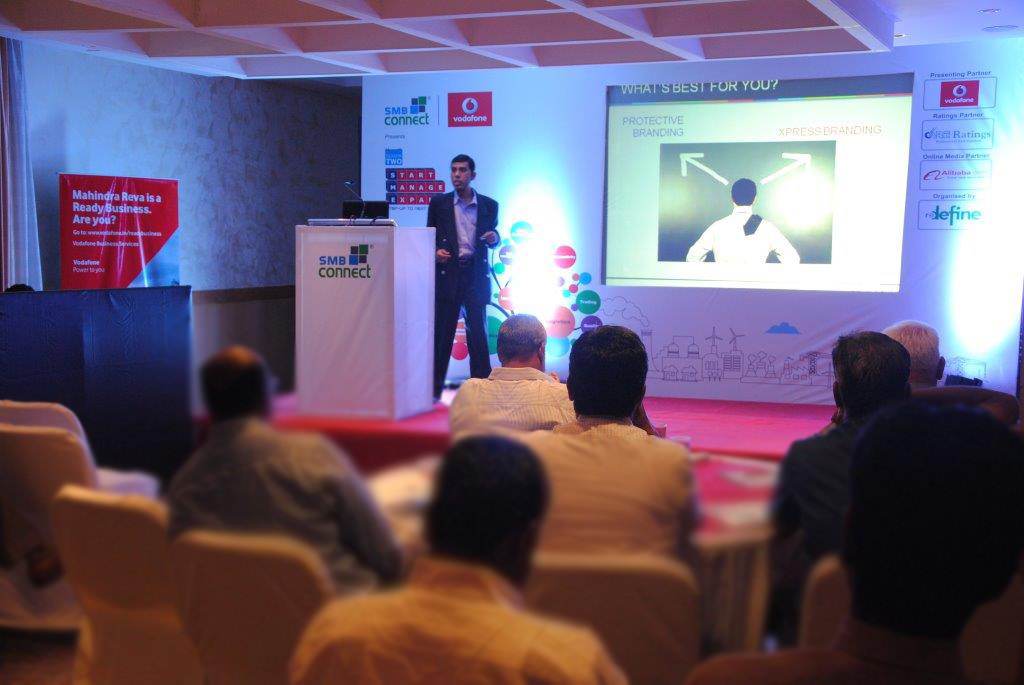 Customized Strategies for Sustainable Growth
No two businesses are the same, and a one-size-fits-all approach won't suffice. Our experienced small business consulting services team will work closely with you to understand your business, identify growth opportunities, and develop customized strategies that align with your vision. Consider these compelling statistics:
SMEs that implement strategic planning experience 50% higher revenue growth compared to those without a strategic plan
Businesses that effectively leverage digital marketing achieve a 20% higher growth rate.
Expert Guidance to Navigate Challenges
Running an SME comes with its fair share of challenges. With Startup Xperts as your trusted partner, you gain access to a wealth of expertise and industry insights. Our team will guide you through hurdles, empower you with knowledge, and help you make informed decisions. Consider these market statistics:
SMEs that receive external advice are 30% more likely to achieve business growth and profitability.
Effective financial management practices can increase an SME's profitability by up to 20%.
Access to Funding and Investor Networks
Securing funding is often a major concern for SMEs. Startup Xperts, through our small business consulting services professionals, connect you with a vast network of investors and helps you navigate the funding landscape. Consider these compelling market statistics:
SMEs that receive funding from venture capitalists experience a 25% higher growth rate.
Access to angel investors increases the likelihood of SME survival by 30%.
Streamlined Operations and Increased Efficiency
Efficiency is crucial for SMEs looking to maximize productivity and profitability. We help you streamline operations, optimize resources, and implement scalable systems that drive efficiency. Consider these statistics:
SMEs that embrace technology and automation experience a 40% increase in productivity.
Effective supply chain management can reduce costs by up to 30% for SMEs.
Unlock the Full Potential of Your SME with Startup Xperts
Don't let the challenges of running an SME hold you back from achieving greatness. Startup Xperts is here to empower you with the knowledge, tools, and support provided by our small business consulting services, for you to build a thriving business. With our customized strategies, expert guidance, investor connections, and operational expertise, you'll be well-equipped to seize opportunities and overcome obstacles.
Ready to Take Your SME to the Next Level?
Contact us today to schedule a consultation and unlock the full potential of your small or medium business. Together, let's create a success story that inspires others and propels your business to new heights. Your SME's journey starts here, with Startup Xperts as your trusted partner.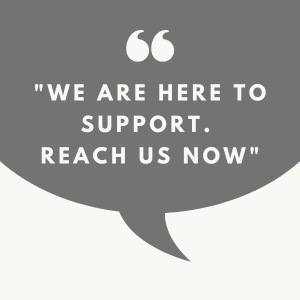 You have questions and we have answers. Contact us today, we're here to help!